Welcome to WomELLE for a Cause, where empowerment transforms lives. As a non-profit organization, we passionately uplift women and children through entrepreneurship, education, personal growth, and tech skills. Together, we ignite opportunities, ignite change, and ignite the flame of lasting impact. Join us on this inspirational journey of transformation and make a difference today.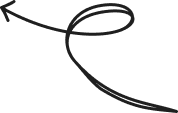 are WomELLE and empowerment is our passion.
WomELLE for a Cause is a non-profit organization dedicated to empowering women and children. Through our programs, we foster entrepreneurship, education, personal growth, and tech skills. Together, we create opportunities, inspire change, and make a lasting impact in the lives of those we serve.
Personal Growth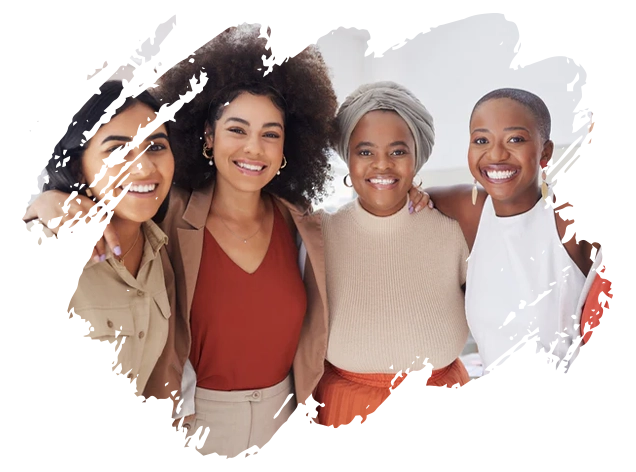 Education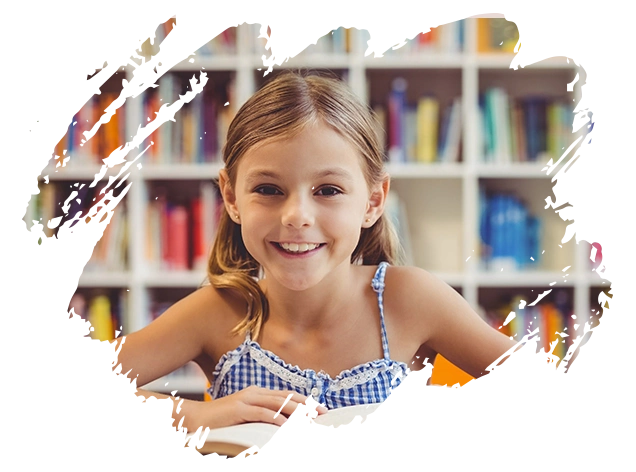 Parenting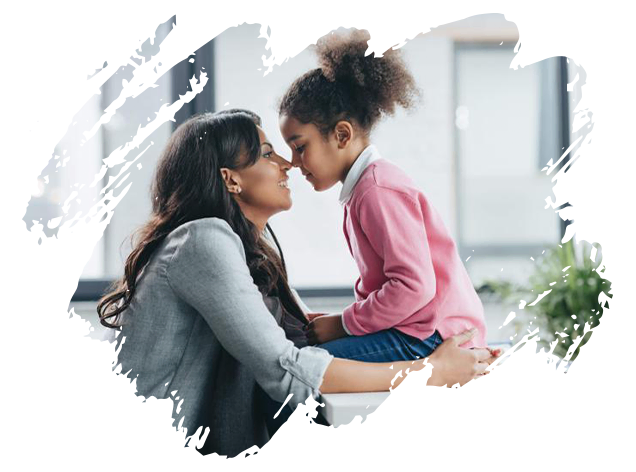 Business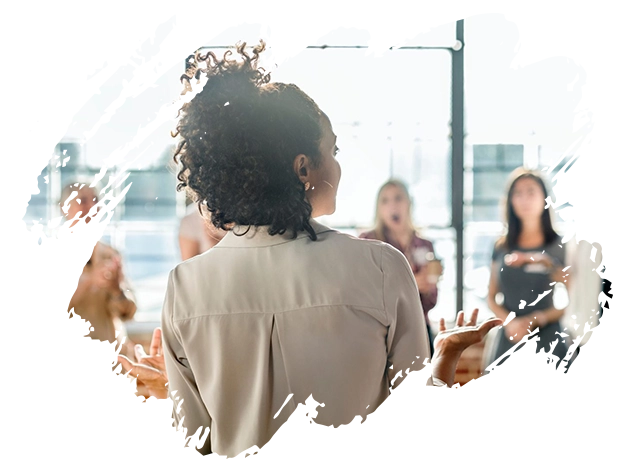 A Heartfelt Thanks to

Our Generous

Supporters
we meet you where you are.
Igniting young minds through the power of books, imagination, self-expression, and empowerment.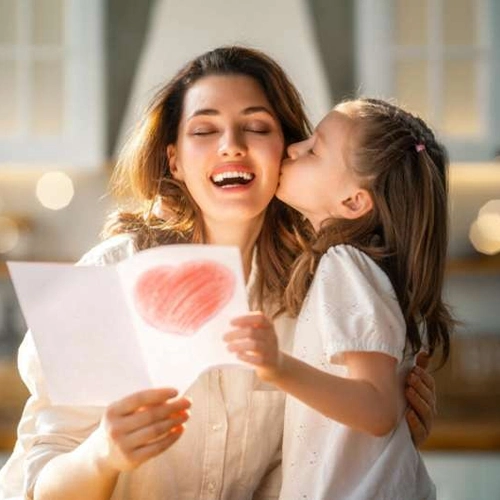 Empowering girls through education, support, and opportunities for personal growth and success.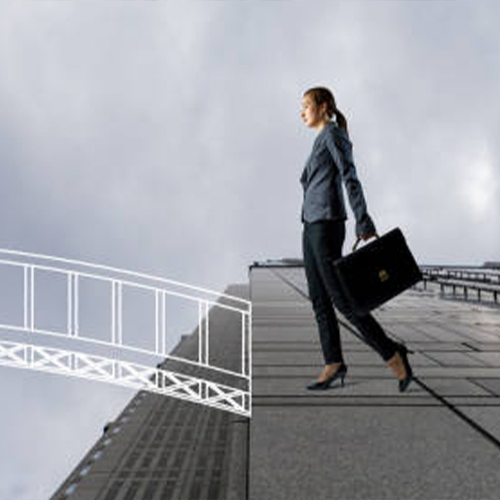 Connecting women and companies, bridging the gap for support, opportunities, and empowerment.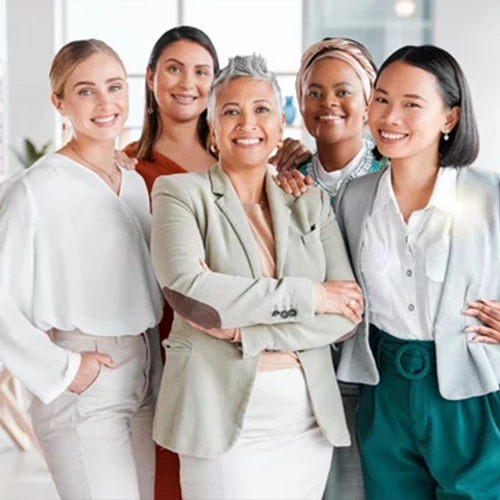 Building a foundation for women's success in business through education and, resources.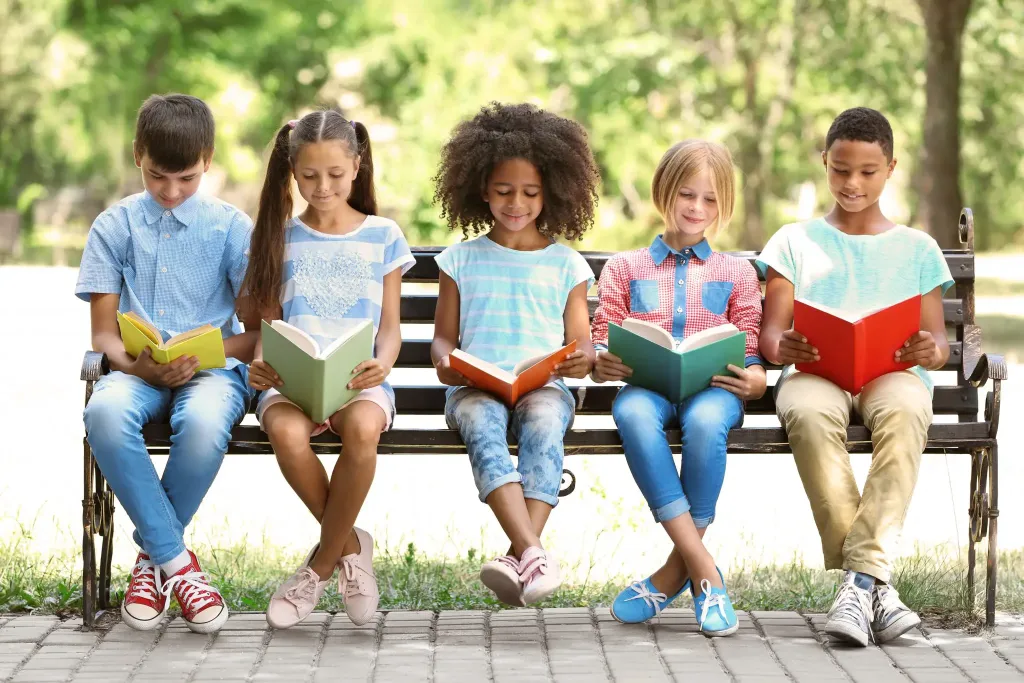 Interested in joining our programs or supporting our causes? Attend our informative session where we'll provide all the details. You can contribute through donations, volunteering, or spreading the word. For inquiries, contact us using the information below or complete the online form. We'll respond promptly.
Tips for Personal & Business Growth
Make a Difference,
Leave Your Mark
Whether you have a few hours to spare or are looking for a long-term commitment, we welcome volunteers from all backgrounds and experiences. From assisting with events and programs to providing mentorship and support, there are various ways to get involved and lend a helping hand.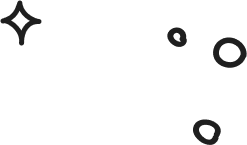 Let's Make a Difference Together!
WomELLE for a Cause is seeking partners to join forces in our mission to empower and support. Whether you're a nonprofit organization dedicated to women's and children's causes or a corporation committed to corporate social responsibility, we invite you to explore partnership opportunities with us. Together, we can create impactful programs, initiatives, and events that uplift, educate, and inspire. Let's collaborate to empower women and children and create a better future.