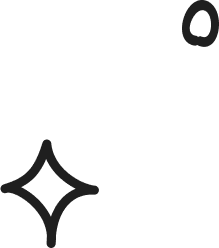 RISE is an enchanting book club that stands for Reading, Imagination, Self-expression, and Empowerment. Designed for children between the ages of 6 and 12, RISE offers a captivating space where young minds can immerse themselves in the joy of reading, unleash their creativity, express their unique voices, and discover the power within themselves. Through a diverse selection of books, interactive activities, and engaging discussions, RISE inspires children to explore new worlds, expand their imaginations, and cultivate a lifelong love for literature. 
RISE offers a captivating range of features and resources to foster a love for reading and enhance the reading experience: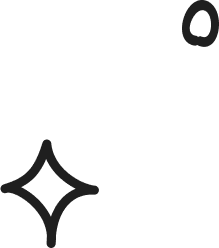 At WomELLE for a Cause, we have a strong desire to support as many children as possible in our RISE book club program. However, due to limited funding, we are unable to reach all the children we would like to help. If you are a parent who can afford our low-cost subscription, we kindly encourage you to support our cause. Your contribution will not only benefit your child but also enable us to allocate a portion of the funding to support less fortunate children, giving them the opportunity to experience the joys of reading and learning. Together, we can make a difference in the lives of young readers and create a brighter future for all.
Parents should have their kids join RISE because it offers a multitude of benefits for their child's growth and development. Firstly, RISE instills a love for reading in children, fostering a lifelong habit that brings joy, knowledge, and imagination into their lives. Through engaging stories and diverse characters, RISE empowers children to believe in themselves, embrace their individuality, and develop a sense of self-worth.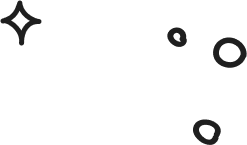 Let's Make a Difference Together!
WomELLE for a Cause is seeking partners to join forces in our mission to empower and support. Whether you're a nonprofit organization dedicated to women's and children's causes or a corporation committed to corporate social responsibility, we invite you to explore partnership opportunities with us. Together, we can create impactful programs, initiatives, and events that uplift, educate, and inspire. Let's collaborate to empower women and children and create a better future.