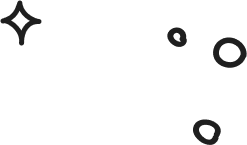 Frequently asked questions
Got questions? We've got answers. Check out our frequently asked questions below.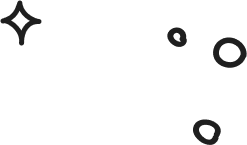 Let's Make a Difference Together!
WomELLE for a Cause is seeking partners to join forces in our mission to empower and support. Whether you're a nonprofit organization dedicated to women's and children's causes or a corporation committed to corporate social responsibility, we invite you to explore partnership opportunities with us. Together, we can create impactful programs, initiatives, and events that uplift, educate, and inspire. Let's collaborate to empower women and children and create a better future.