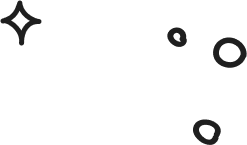 Igniting Success for Women Entrepreneurs. Gain the knowledge, support, and resources to thrive in business.
We help you grow faster and better
HerBiz Foundation, a program tailored for women entrepreneurs within WomELLE for a Cause, focuses on equipping women with the essential tools and knowledge needed to establish a strong foundation for their businesses. Our program is built upon the Six Fundamental Business Elements: foundation, marketing, sales, finance, management, and customer. By providing targeted resources, mentorship, and guidance in these key areas, HerBiz Foundation empowers women entrepreneurs to develop a comprehensive understanding of business operations and strategies.
Whether it's building a solid business plan, implementing effective marketing techniques, mastering sales strategies, managing finances, honing leadership and management skills, or delivering exceptional customer experiences, HerBiz Foundation supports women entrepreneurs in every step of their journey. Through this program, women can gain the confidence, skills, and knowledge to succeed in the competitive business landscape and build a thriving enterprise.


HerBiz Foundation is driven by a powerful "why" – to empower and support women entrepreneurs on their journey to success. By joining HerBiz Foundation, women gain access to a supportive and collaborative community that understands the unique challenges and opportunities faced by female entrepreneurs. Through our program, women entrepreneurs receive valuable support, guidance, and resources to navigate their entrepreneurial ventures with confidence and resilience.
HerBiz Foundation offers a wide range of live courses, workshops, and networking opportunities to enhance business skills, expand knowledge, and foster growth. The program provides a platform for women entrepreneurs to connect, collaborate, and build meaningful relationships with like-minded individuals. Additionally, our comprehensive business tools and resources equip women with practical guidance, templates, and strategies to streamline their operations and drive sustainable growth.
Program Closed: Applications Reopen in August. Stay tuned for the next opportunity to join our transformative program. Get ready to take your journey to new heights!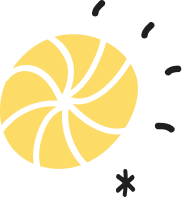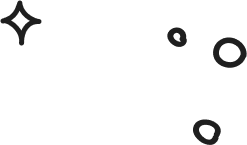 Let's Make a Difference Together!
WomELLE for a Cause is seeking partners to join forces in our mission to empower and support. Whether you're a nonprofit organization dedicated to women's and children's causes or a corporation committed to corporate social responsibility, we invite you to explore partnership opportunities with us. Together, we can create impactful programs, initiatives, and events that uplift, educate, and inspire. Let's collaborate to empower women and children and create a better future.