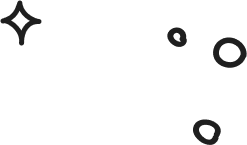 Empowering working women by connecting them with partner companies, providing support, resources, and training in communication and leadership for professional growth and success.
Bridging Women and Companies
for Success and Support
The Bridge is a program designed to create a connection between working women and partner companies, bridging the gap between the two to provide support, resources, and opportunities for growth.
The program goes beyond providing support and resources for working women; it also recognizes the importance of communication and leadership skills in achieving professional success. As part of the program, participants have the opportunity to engage in comprehensive communication and leadership training.
By joining The Bridge program, women can unlock a world of opportunities and professional growth. Our engaging professional development workshops offer a platform to enhance vital skills such as effective communication, leadership, negotiation, and more, enabling women to excel in their careers. The resource library grants access to a wealth of online resources, articles, and tools, empowering participants to expand their knowledge and stay up-to-date with industry trends.
Our comprehensive communication and leadership training equips women with the expertise needed to confidently navigate the professional landscape, including public speaking, assertiveness, and leadership skills. The program fosters a supportive community of like-minded individuals, promoting collaboration, idea-sharing, and a sense of belonging. Additionally, our dedicated online learning platform provides flexible access to educational resources, webinars, and e-learning modules, allowing participants to continue their professional development at their own pace.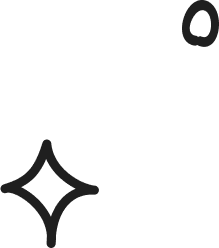 Unlock growth, learning, and success.
Join The Bridge program and elevate your professional journey, accessing invaluable development opportunities, a supportive community, and a wealth of resources. Gain the skills, knowledge, and connections necessary to thrive in your career and achieve your goals with confidence and success.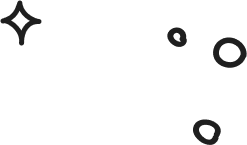 Let's Make a Difference Together!
WomELLE for a Cause is seeking partners to join forces in our mission to empower and support. Whether you're a nonprofit organization dedicated to women's and children's causes or a corporation committed to corporate social responsibility, we invite you to explore partnership opportunities with us. Together, we can create impactful programs, initiatives, and events that uplift, educate, and inspire. Let's collaborate to empower women and children and create a better future.