Help your daughter thrive, build confidence, and
unlock her full potential for future success.
Empowering Girls, Shaping a Bright Future!
GirlUp is a program to empower and educate young girls, with a focus on providing resources and support for parents who want to help their daughters thrive. Through this program, parents can learn valuable skills and strategies for teaching their girls to be confident, resilient, and self-assured. "GirlUp" offers a range of resources, including workshops, and online courses, as well as access to a supportive community of like-minded parents
Whether you're looking for guidance on raising a daughter in the 21st century, or simply want to connect with other parents who share your passion for empowering girls, "GirlUp" has something to offer. With this program, parents can help their daughters unlock their full potential and build a strong foundation for future success.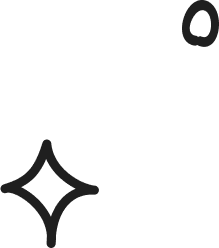 Parents are integral in the development and empowerment of their daughters, and GirlUp is dedicated to supporting parents in this important role. By participating in GirlUp, parents gain access to valuable education, guidance, and resources on how to effectively educate and empower their daughters. Through workshops, webinars, and expert-led sessions, parents can learn practical tips, effective strategies, and evidence-based approaches to raising confident, resilient, and empowered girls.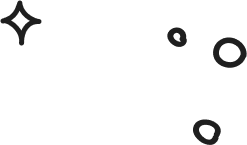 Let's Make a Difference Together!
WomELLE for a Cause is seeking partners to join forces in our mission to empower and support. Whether you're a nonprofit organization dedicated to women's and children's causes or a corporation committed to corporate social responsibility, we invite you to explore partnership opportunities with us. Together, we can create impactful programs, initiatives, and events that uplift, educate, and inspire. Let's collaborate to empower women and children and create a better future.