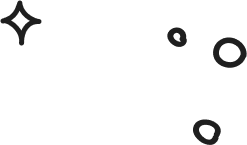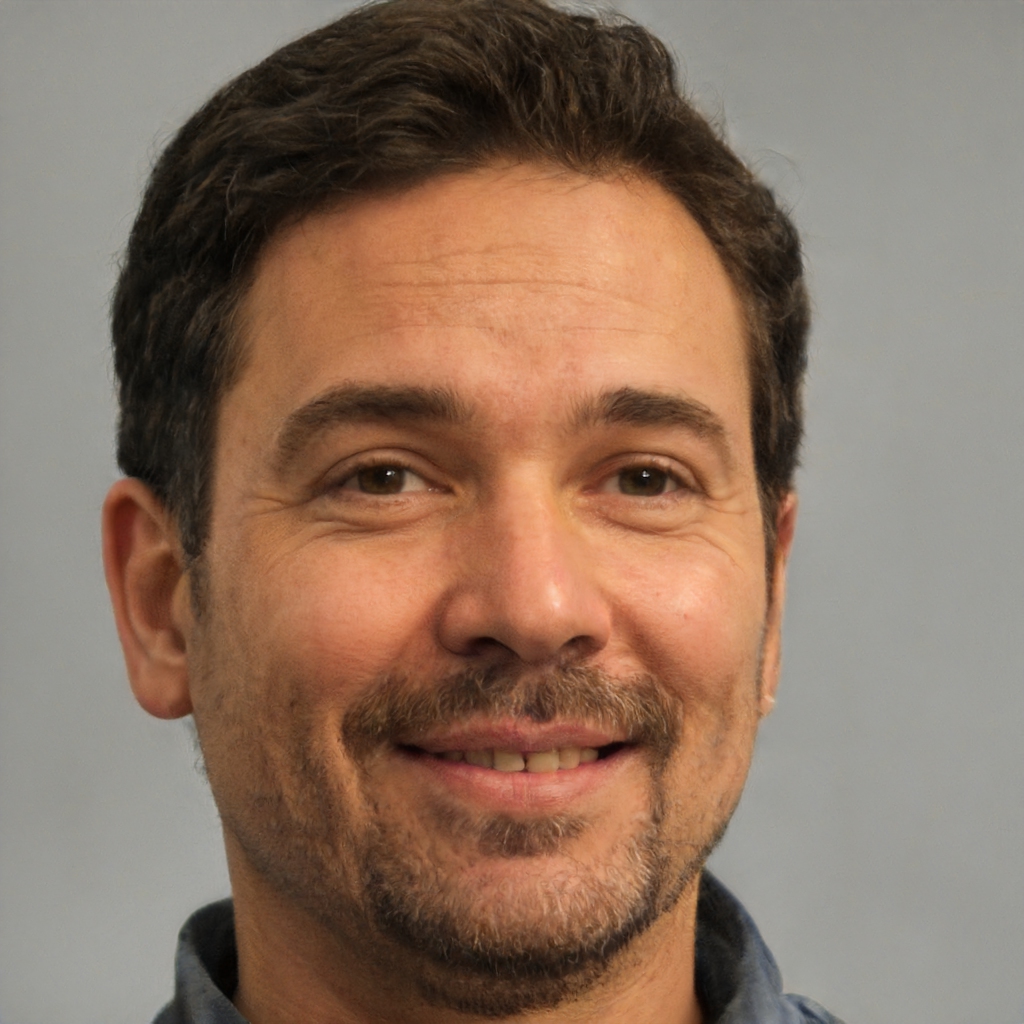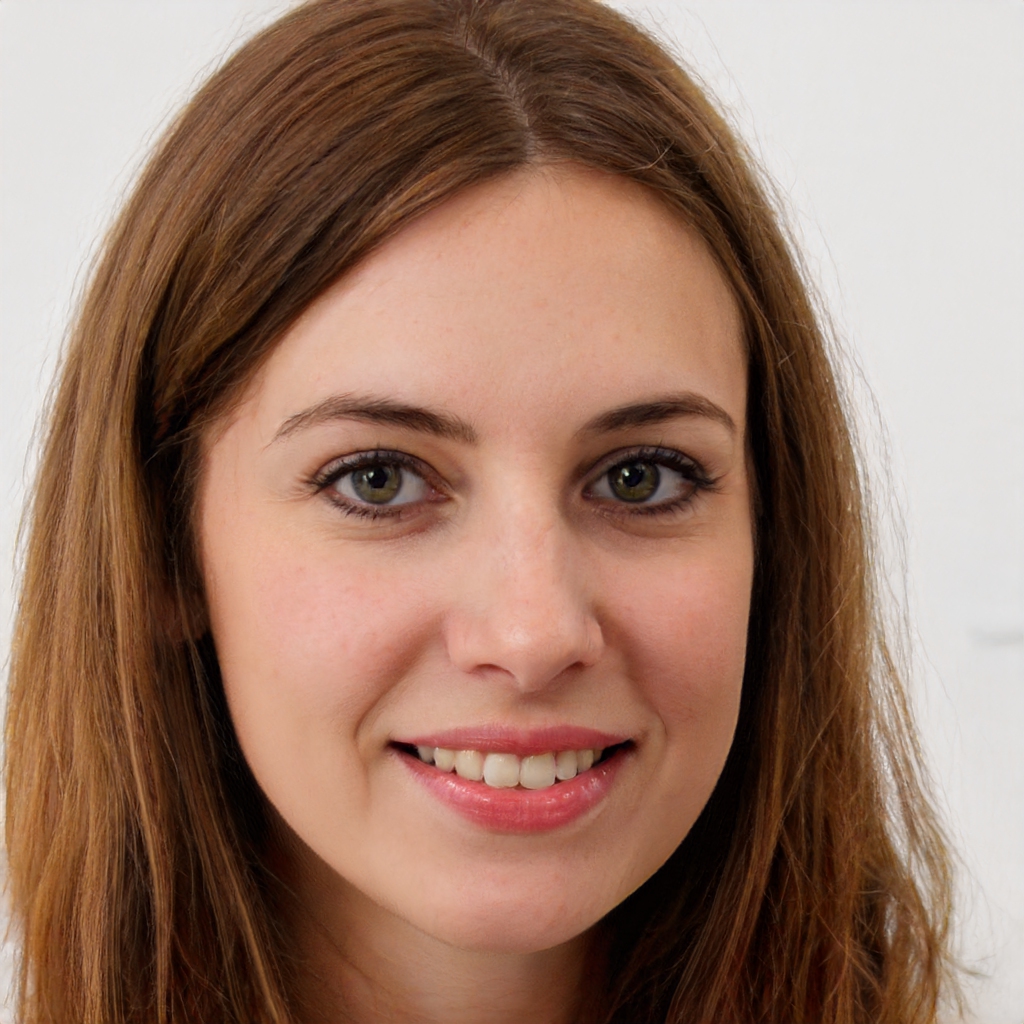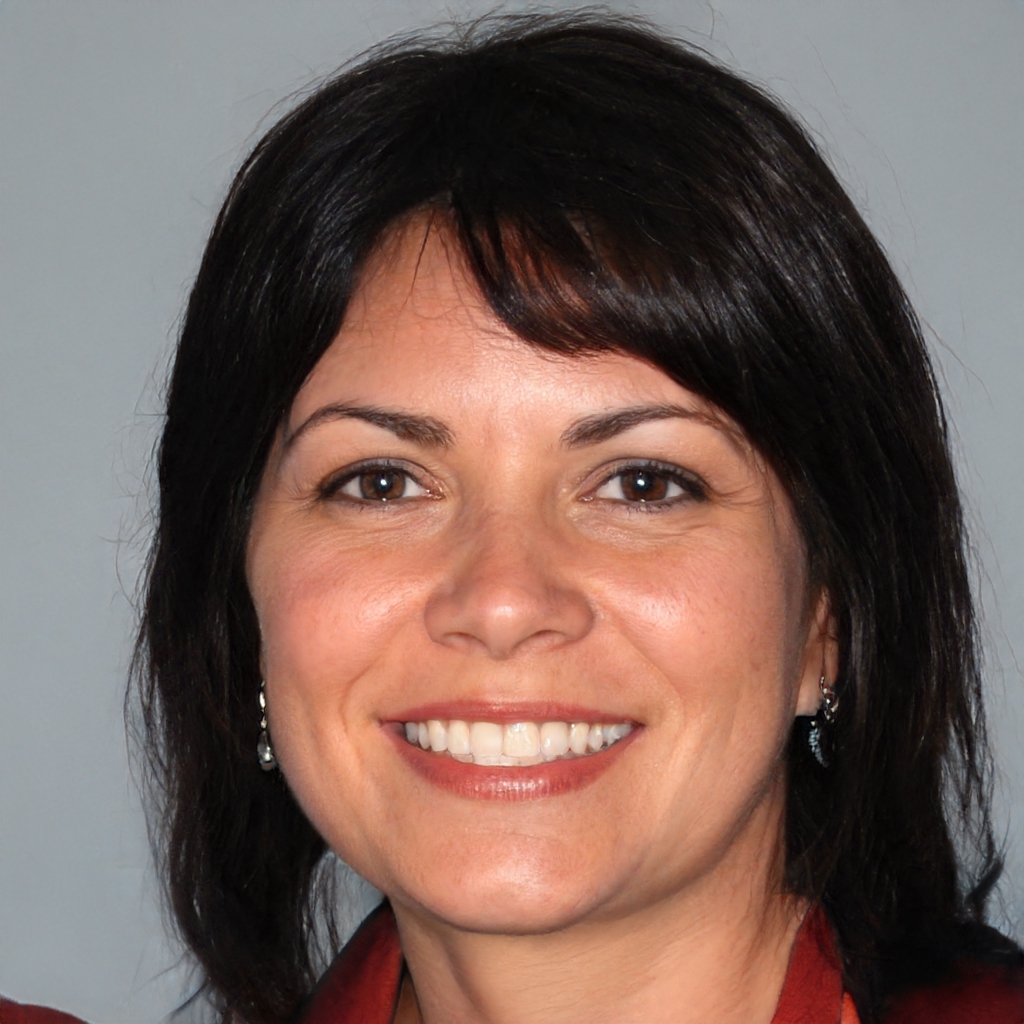 A heartfelt thank you to all our incredible donors for their generosity and support. Your contributions make a real difference in the lives of women and children. We are grateful for your kindness and commitment to our cause. Together, we are building a brighter future.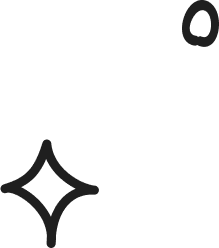 Welcome to our Wall of Love!
This special page is dedicated to showcasing the generosity of small business owners who have made a difference in the lives of children through their tax-deductible donations to the RISE book club. We are immensely grateful for their support and would like to invite you to join them.
If you would like to make a donation to RISE and be part of our Wall of Love, please click the donation button below. Your contribution will help us continue our mission of promoting reading, imagination, and empowerment among young readers. As a token of our appreciation, we will proudly display your logo on this page and provide a direct link to your website.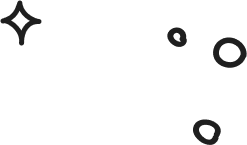 Let's Make a Difference Together!
WomELLE for a Cause is seeking partners to join forces in our mission to empower and support. Whether you're a nonprofit organization dedicated to women's and children's causes or a corporation committed to corporate social responsibility, we invite you to explore partnership opportunities with us. Together, we can create impactful programs, initiatives, and events that uplift, educate, and inspire. Let's collaborate to empower women and children and create a better future.