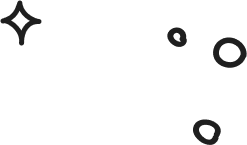 Simplify your experience with our convenient platform for submitting applications. Streamline transactions and access forms all in one place.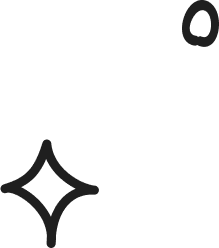 Enroll Your Child in RISE
Welcome, Parents! We're thrilled that you're interested in joining RISE. Please fill out the form below to apply for your child's spot in our exciting book club. Let's embark on this reading journey together!