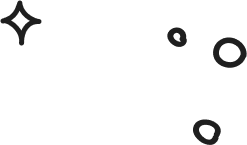 Your hub for information, assistance, and payments. Access resources, report issues, and conveniently make payments to ensure a seamless experience for you and your child. We're here to support you every step of the way.
We are in Florida, United States
"Reading is the key that unlocks endless possibilities. RISE and explore the world through books."
Shem, Co-creator of RISE
Tell us a little bit about your child to get started.
Come learn about the RISE experience!