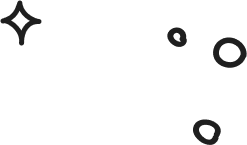 Payment & Application Center
Simplify your experience with our convenient platform for making payments and submitting applications. Streamline transactions and access forms all in one place.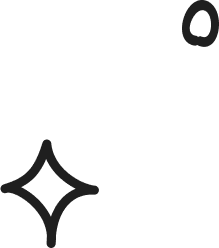 Subscription and Scholarships
At WomELLE for a Cause, we strive to provide access to the transformative RISE book club program for all children, regardless of financial circumstances. While our resources are limited, we believe in the power of community support. By choosing to contribute to our cause through a low-cost subscription, you not only provide your child with enriching reading experiences but also enable us to allocate a portion of the funding towards scholarships for less fortunate children. Your generosity can make a lasting impact, allowing us to reach more young minds and ignite their love for reading. Join us in creating a brighter future for all children through the gift of education and imagination.
RISE
Monthly Subscription
Scholarships
For Programs
GirlUp
Program for Parents
The Bridge
Program for Working Women
have discounts for your family
We are delighted to offer a special 5% discount on the RISE book club membership for siblings. We understand the importance of shared reading experiences and want to make it easier for families to participate together. Encourage your children to embark on their reading journey side by side and enjoy the benefits of the RISE book club as a family.